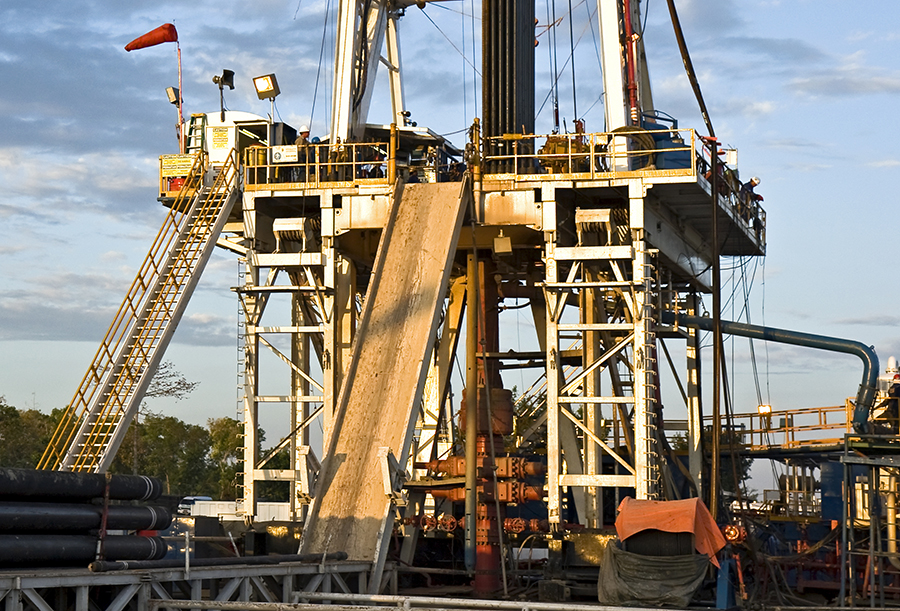 LRCenergy offers a dynamic menu of performance based services that can be customized to your specific needs. With an increasing demand in the industry, our menu of performance based services separates us from the competition. LRCenergy provides the same traditional services that your company is accustomed to but with a new and innovative approach. Our areas of expertise include: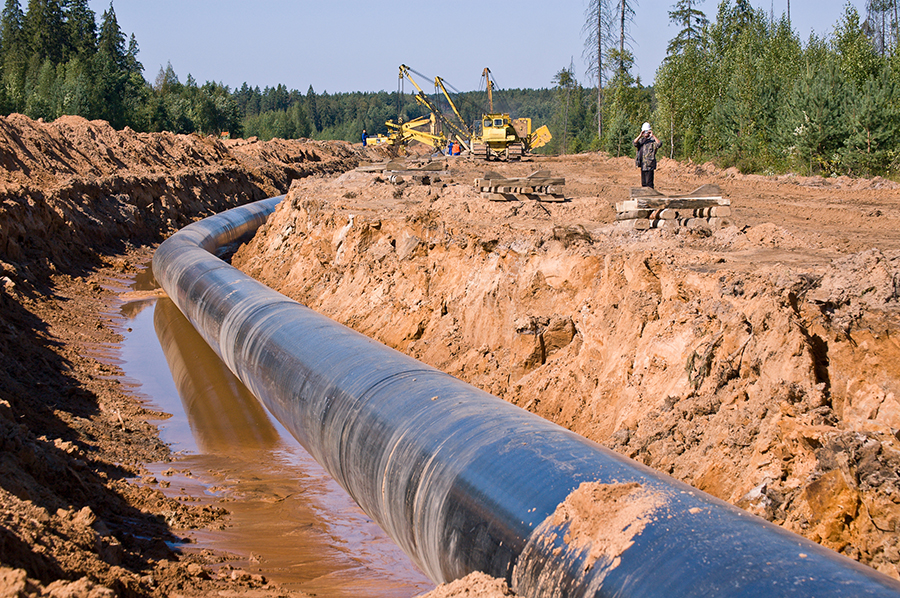 Production/Pipeline Services
Oil & Gas Services Pipeline Construction > Compressors/Pumping Stations > Refining & Petrochemical Services
Oil and natural gas pipeline construction, processing plants, power generation, compressor/pumping stations, environmental compliance

• BOP Torquing
• Pneumatic Testing
• Hydraulic Bolting Service/Torqueing
• Operate High Volume Pumps
• Pipeline Flushing
• Hot Bolting
• Bolt Tensioning
• Pigging Services
• Veriforce Evaluator
• Cleaning & Drying Pipelines
• Pipe Cutting & Beveling
• Dewatering & Purge
• Chemical Injections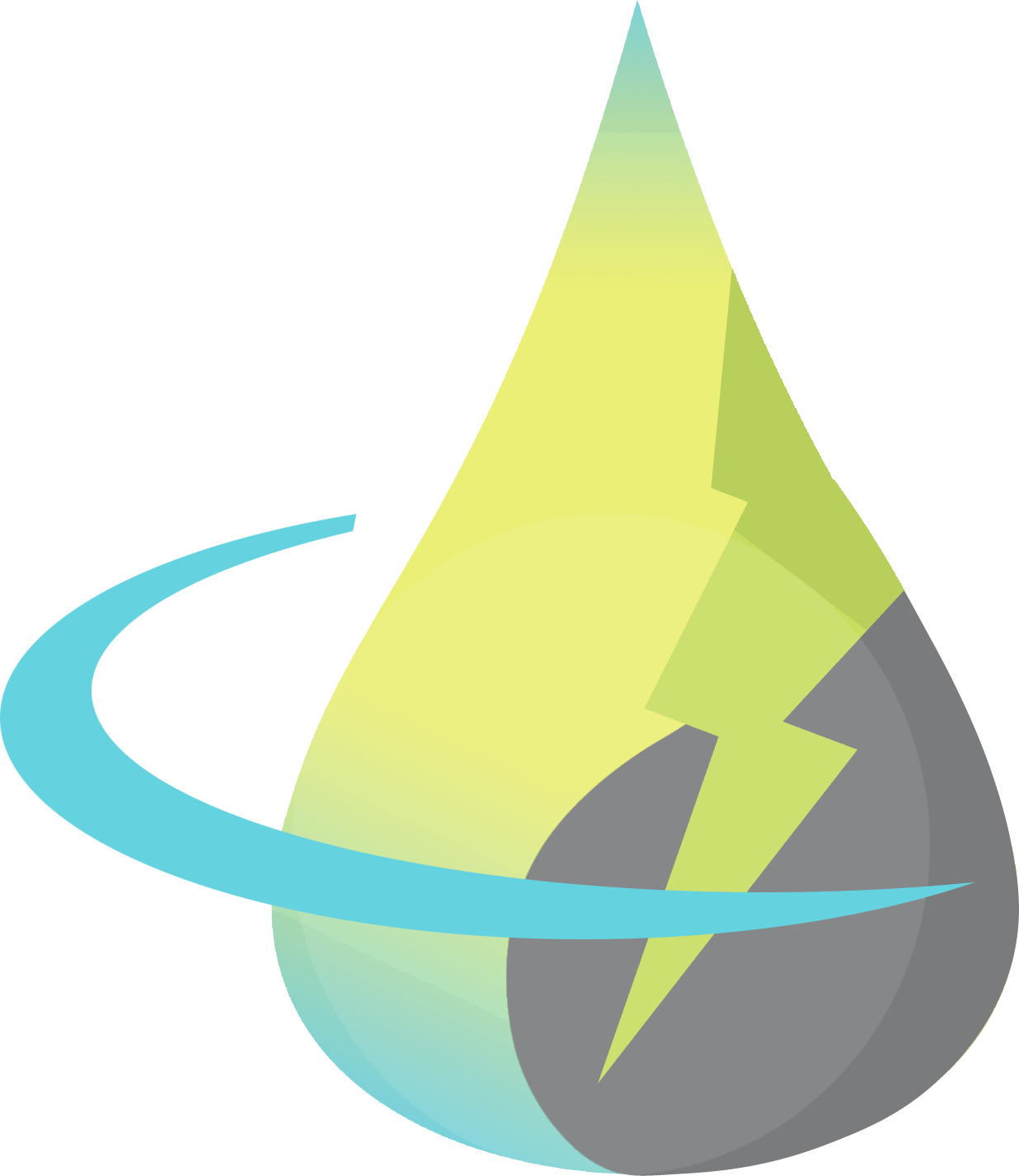 • Test Pumps
• High Volume Pumps
• Flange
• Recorders
• Hoses
• Pigs
• Air Compressors
• Filters
• Flowback Equipment
• Temporary Piping
• Centrifuge
• Light Plants
• Portalets
• Mud Motors
• MWD Kits
• Rotary Steerable
• Non-Magnetic Collars
• Subs and Stabilizers

All training is developed in accordance with the regulation, codes, and standards of API, NFPA, ASME, OSHA, SafeLandUSA, SafeGulf, STCW, and the USCG.
Environmental Safety
Workplace Safety
Construction Safety
Team Building
Industrial Safety
Supervisory Skills
Planning
Construction
Assessment
Behavioral Based Safety
Hydrogen Sulfide (H25)
Equipment Safety
Workplace Customized Training
Process Scheduler
General Safety
Safety Management Systems
Occupational Health
Hazard Recognition
HAZWOPER
Fall Protection
Fork Lift Operator Safety
Incipient Fire Fighting
Process Training
Virtual Learning Development
First Aid Training
Accident Investigation
Computer and Web Based Safety  Training Development
Inspection Strategic
Pocedure Writing
Risk
Program Development and Implementation
Overhead Crane
Qualified Rigger

Distribution and Transmission Systems
LRCenergy provides services for power plant construction and electrical transmission and distribution systems, including high voltage transmission lines, substations construction, and emergency restoration.
Communications Power Generation > T&D Systems > Substations & Switchyards > Smart Grids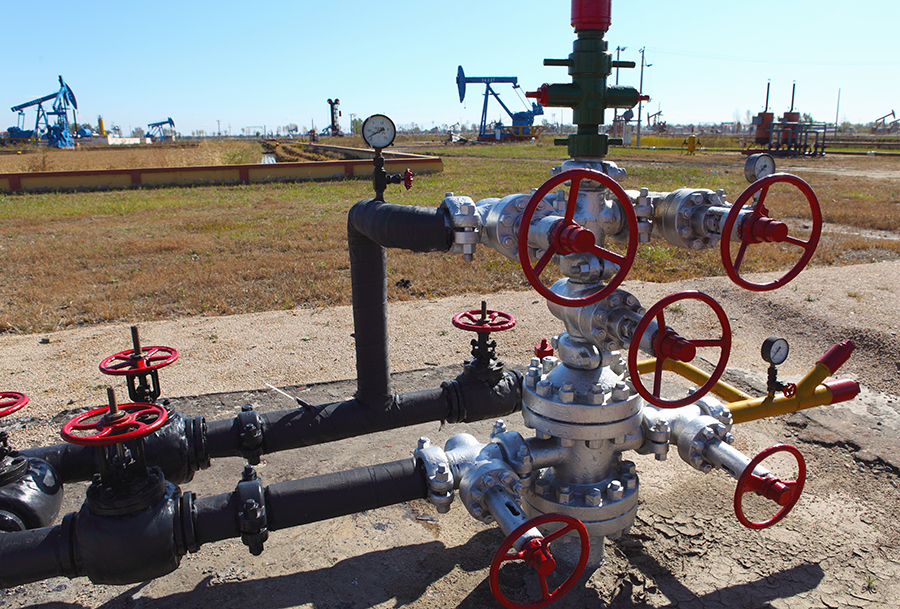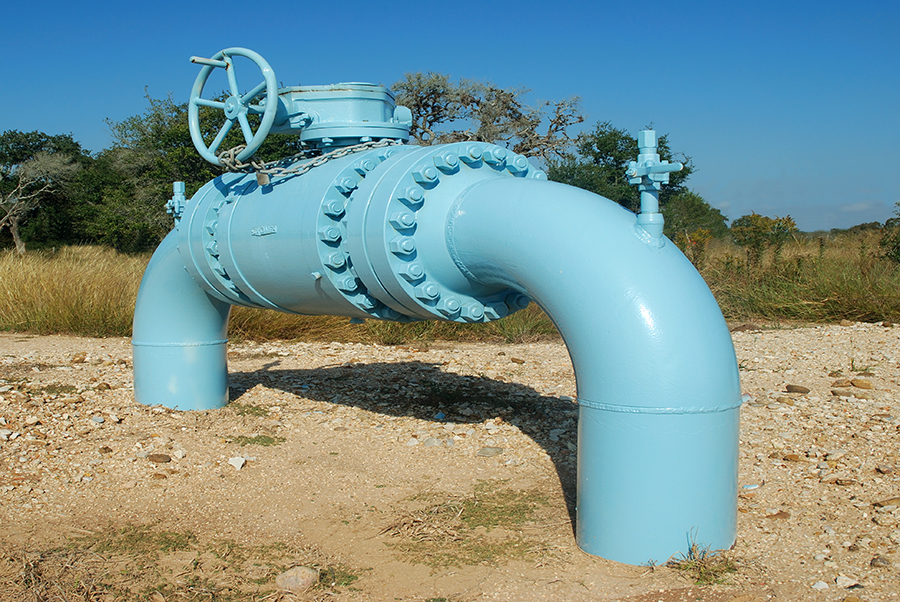 Directional Drillers
MWD Engineers
Mud Engineers
Completion Fluid Engineers
BOP Testing
Hydrostatic Testing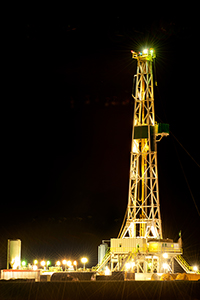 LRCenergy has extensive experience providing the highest quality of Resource Solutions in the industry. Whether contract, contract to hire, or direct placement, we can customize our services to offer you solutions.
· Construction Managers · Electrical & Mechanical Engineers
· Field Services · Chemical Engineers
· Substation Engineers · Supervisors
· Project Managers · Outage/Turnaround Specialists
· Planner/Scheduler · I&C Engineering and Implementation
· Designers/Drafters · Boiler Inspectors/Specialists
· H&S Managers · Pipeline Specialists
· Substation Technicians · OSP Technicians